THE DEFINITION OF THE TASK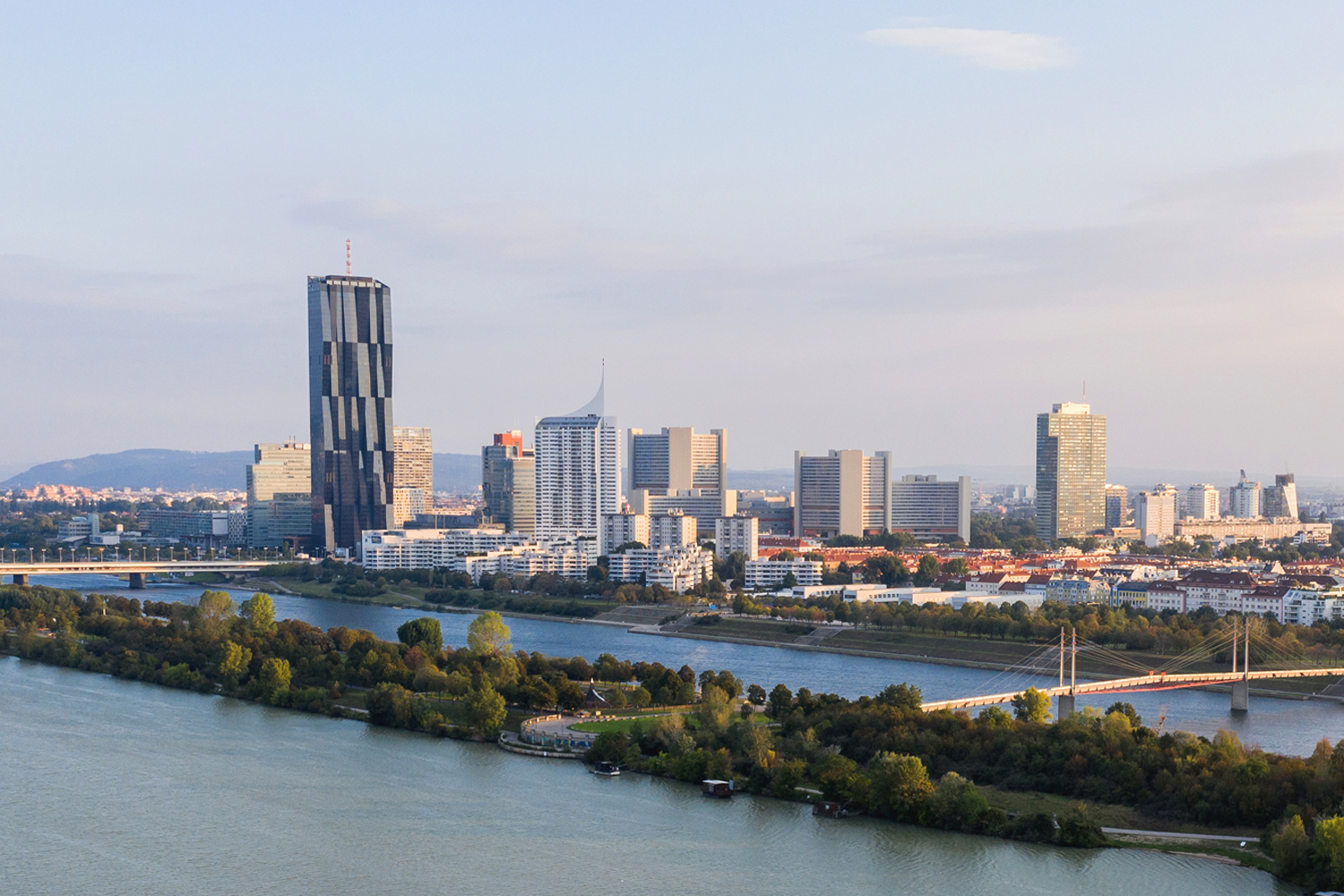 For planning a Sustainable Future City, we connect sea, road, rail and air.
The new city will attract the world's leading investors and businesses.
We are aiming to develop the existing city into a SELF-SUSTAINING CITY.
A new Sustainable City in a Country − A new Sustainable City for the World.
To build a Sustainable City, we start with the hard regulations and new regulations which we are going to develop. For this scoup of work we need qualified and top experts. Our team of experts works on solutions for cities and has experience in Smart City Concepts.
The Self-Sustaining City will use the best practiced examples from the top cities of the world with their speacial chosen characteristics.
Barcelona is a pioneer in smart city and low-carbon solutions
Hong Kong is a leader in the use and adoption of smart cards which are already used by millions of residents for services like public transit library access , building access , shopping and car parks
Copenhagen has committed to carbon neutrality by 2025 and 40% of its citizens regularly commute via bicycle
Tokyo is creating a smart town in the suburbs in partnership with major industries
London is famous with sustainability innovations like congestion tax and its robust transit system
Paris has a highly successful bike sharing program known as the Lib, mayor also launched a similar model for small Electric Vehicle like Auto Lib
Toronto is setting up a smart commute Toronto initiative to increase the city's transit efficiency
Vienna is the Smartest City of the world in the areas of mobility, environment, energy and community, sustainable housing, business and leisure facilities, health and wellness concepts, hub center of the region with entrepreneurs, start-ups, universities and education