Sustainable Community Program
The Sustainable Community Program is designed for participants who are interested in different disciplines with the focus on sustainability as sustainable entrepreneurship, sustainable health, sustainable food, sustainable youth & children, energy for people and sustainable politics.
1. Training Course Sustainable Community
TARGET GROUP
Representatives (Mayors) of Communities and Cities
Duration (3 Days)
1 Day Workshop
1 Day Excursion
1 Day Visiting City of Vienna
Location
Workshops in 4 or 5 stars Hotel in Vienna – Austria
Course Subjects
Sustainable Entrepreneurship
Sustainable Health
Sustainable Food
Sustainable Youth & Children
Univ. Prof. Dr. Roland Ernest POMS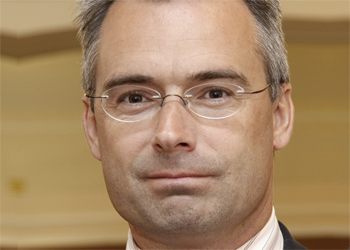 Secretary General / CEO, ICC–International Association for Cereal Science and Technology
MSc. Gökhan YILDIRIM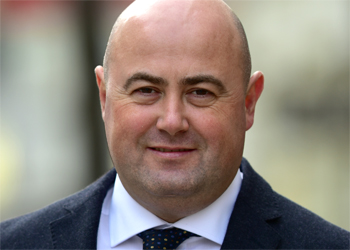 President of WSEIN
1.1 SUSTAINABLE ENTREPRENEURSHIP STARTUP PROGRAM
TARGET
The Sustainable Entrepreneurship Startup Program (SESP) training is designed for participants who want to gain skills how to turn innovative results into start-up in the field of Sustainable Energy (such as Renewable), Environment, Waste Management, Mobility and Traffic Planning.
TARGET GROUP
More specifically, SESP targets
Entrepreneurs and potential entrepreneurs
Small innovative (research) teams
Administrations (cities, regions, cluster managements, incubation centres etc.)
Duration (3 Days)
2 Days Workshop (9.00 – 17.00)
1 Day Visiting City of Vienna
Location
Workshops in 4 or 5 stars Hotel in Vienna – Austria
Content
The training of creative thinking and entrepreneurship is a two-day hands-on experience where entrepreneurs and potential start-ups can experience and exchange ideas to create an enterprise based on innovation. The training provides an intensive learning experience with tutorials and practical exercises.
Core competence definition
Success factors for entrepreneurship
The business plan for start-ups
European Funding Opportunities
Risk management
Mag. Andrea FENZ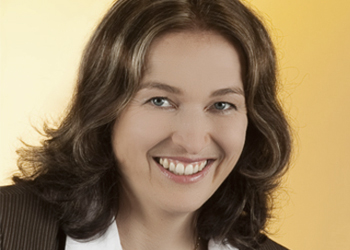 ECQA Certified Trainer, EU Project Manager
Msc. Gökhan YILDIRIM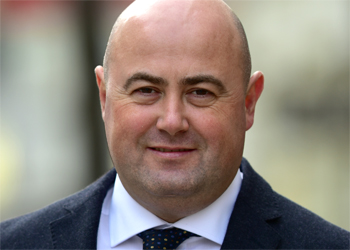 President of WSEIN