Univ. Prof. Reinhard Haas
ADVISORY BOARD WSEIN / ENERGY
Sustainable Energy / Renewable Energy Systems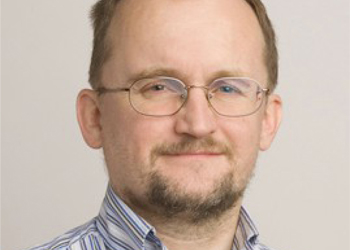 PRESENT POSITION
University Professor of Energy Economics at Vienna University of Technology, Austria
PROFESSIONAL EXPERIENCE
Reinhard Haas is University Professor of Energy Economics at Vienna University of Technology in Austria. He teaches Energy Economics, Regulation and Competition in Energy markets, and Energy Modeling.
His current research focus is on
(i) evaluation and modelling of dissemination strategies for renewables
(ii) modelling paths towards sustainable energy systems;
(iii) liberalisation vs regulation of energy markets; (iv) energy policy strategies.
He works in these fields since more than 20 years and has published various papers in reviewed international journals. Moreover, he has coordinated and oordinates projects for Austrian institutions as well as the European Commission and the International Energy Agency.